greetings
Healthy, clean, safe "water"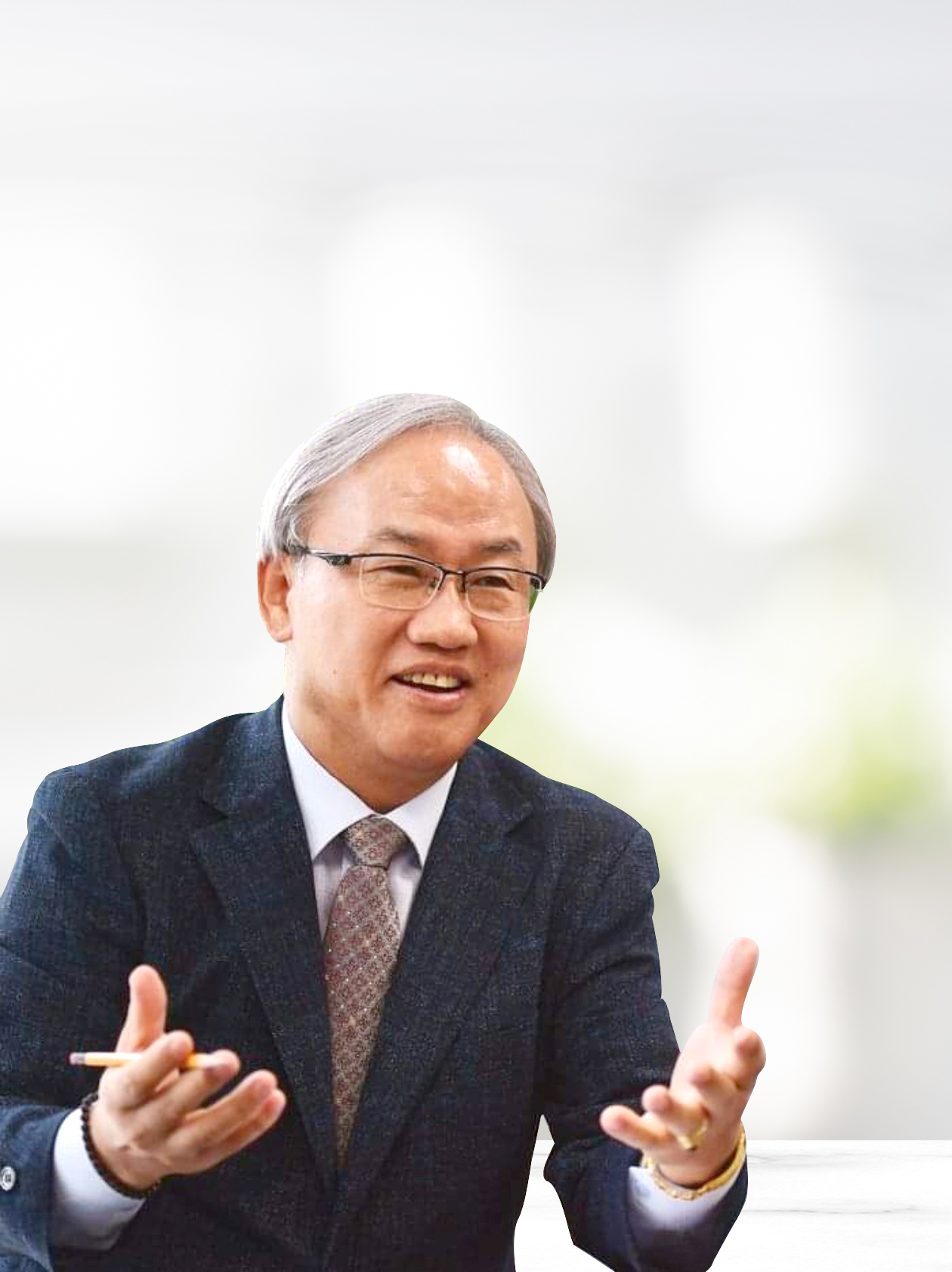 Hello.
We sincerely welcome you to visit the
Hyclor

ebsite.

Starting with the purpose of producing high-quality tap water, Hyclor Co., Ltd. is the only company in Korea that produces sodium hypochlorite generators with direct coolinwg of electrolytic tanks as a single item.

Founded in July 2011, Hyclor , which has been recognized in Korea for producing high-quality products based on more than 10 years of technology know-how and trust, has always supplied safe and high-quality water to all parts of Korea due to technology development and customer impressions.

Even now, Hyclor is committed to investment and technology development to become the world's best disinfection equipment company, and we will always do our best under the guise of high-quality tap water and safe tap water.
CEO
Kim Hyuntaek